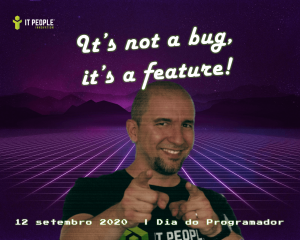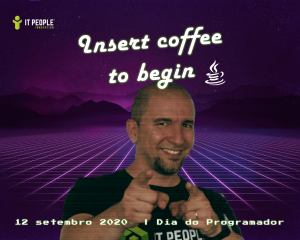 This Saturday, on the 256th day of the year, its Programmer's Day!
** Did you know that the first official celebration of Programmer's Day was in Russia in 2009 and only later became a worldwide holiday? 🤔 🤔
Wherever they may be, we wish all programmers, and of course especially to our ITPeoplelianos, a very Happy Programmer's Day 😊 💻💡
.
.
#HappyProgrammersDay #ProgrammersDay #DiaDoProgramador #FelizDiaDoProgramador #ProgrammersJokes #HackermanJokes #ProgrammersMemes #HackermanMemes #ITPeopleInnovation #AlwaysInnovating